One piece, with soul in one piece
"Oboro kombu" is a piece of kombu scraped so as to wear a canna. If you look at the thing you saw, it is strip-shaped, and the appearance of "Tororo kombu" is "fluffy", "Oboro kombu" is a "flickering" appearance. It is so thin that it is transparent - that is exactly "Oboro". Craftsmen are scraping by hand one by one. You can enjoy the elegant taste with delicate, sweet taste of kombu.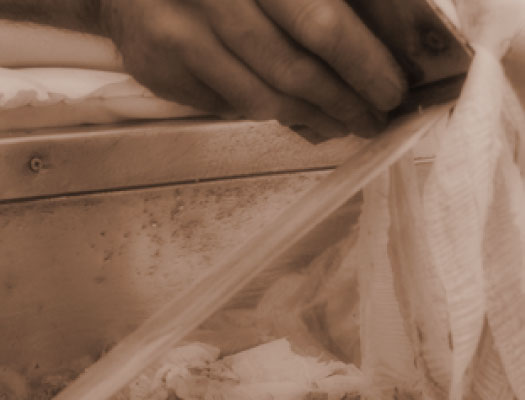 Crafter's technique
Knife cutting kombu cuts "Akita" after cutting the cutting edge and cutting it. Therefore, you need a kitchen knife with a sharp sharpness and a supple that combines with kombu. We were able to respond to this difficult demand because there was a technique of Sakai knife that lasted 600 years. A skilled Kombu craftsman manipulates this kitchen knife like a finger of his hand, and it cuts out an extremely thin rag kombu with a good texture.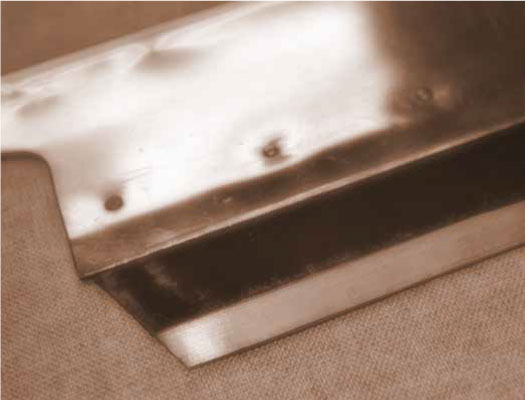 Extreme goods
IIt is finished with hand-crafted thick kombu so thin that it can be seen through through the craftsmanship technique. Good for soup, good to eat, universal kombu. The thinness like silk cloth is the essence of high-quality kombu melt in the mouth. You can taste the taste of deep fishes of Hokkaido's seafood, depth.